Very short and not worth what it costs on Amazon in my opinion.
I have some issues:
Firstly, the title. An x-ray tech and a doctor is
not
the same thing!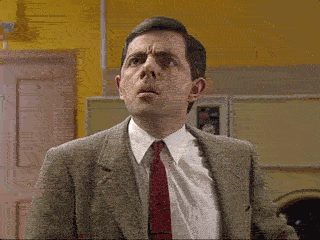 And apparently all the x-ray facilities were not open.. What, there are no emergency services??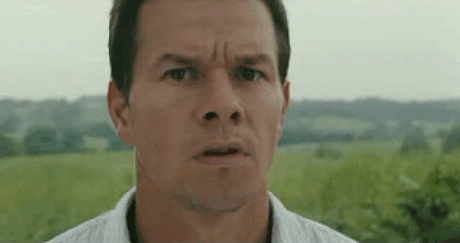 Also, no lube?? *sigh* NO preparation at all in fact, just right to the action... Pretty sure this wasn't worth my time...