So it is again time for a horrible fantastic read with my partners in crime friends at
Weird Shit Wednesday
!!
And this week we are going back to the source, and what started our little group in the first place! Hunter Fox and unicorns!
So we have a heartbroken man named Adam who decides to jump on the first flight to Europe as he needs to get away and have an adventure.
The first half of the book describes his travels to Finland...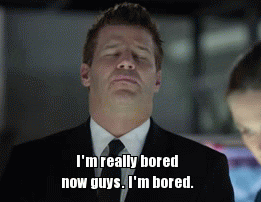 But then! Finally! In enters
But the unicorn has got evil intentions!!
And Adam quickly realizes that this unicorn has something special planned for him...
Not that Adam has any objections to these plans... I guess that's one way to get over your ex-boyfriend, right?
All in all a successful Wednesday read, Hunter Fox does not disappoint! Spelling mistakes and all! i will say it was quite predictable though, being very similar to the previous book [b:Ravaged By A Unicorn:|22370860|Ravaged By A Unicorn (Unicorn Erotica)|Hunter Fox|https://d.gr-assets.com/books/1401378770s/22370860.jpg|41782325]
No regrets though, Hunter Fox is the hero of Weird Shit Wedesdays! And it's great to read a book that is true to the spirit of the group ;)