It has taken me some time to write this review. Firstly I had to recover from the shock. Then I had to try to figure out what to rate it.
This is a horrible book. But the blurb warned me of this before I started it. I guess I just though it was exaggerating. But it most certainly was not. It truly is really sick and twisted.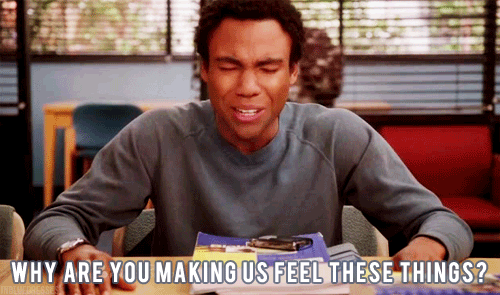 Now, the thing is I've read a lot of horror books. And rarely do I actually find them that horrifying. Until now. This book actually had me cringing several times, and I don't think I'll ever get some of the mental images out of my head...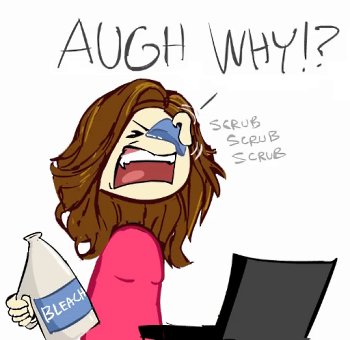 (For more details on how I felt while reading this book, check out my status updates under the review)
Back to my rating! I was going to give it 3 stars. But then I realized that it needs rewarding for actually grossing me out! So 4 stars it is!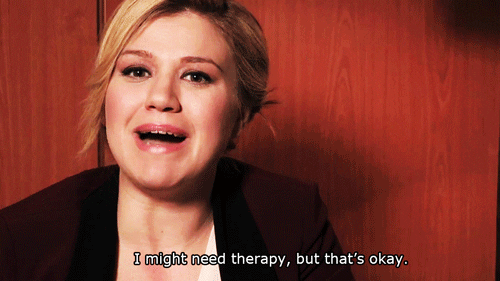 So if you're looking for a quick read that will gross you out and stay in your brain forever, this is it. Just make sure you haven't just eaten. Or are about to eat. Or that you won't be eating pork any time soon...
But if you are in any way squeamish -
stay away from this book!!!