Another Wednesday = Another
Weird Shit Wednesday
read!
This time we get to read about.... Puppets!
So we have Emily, who is a back-up dancer for "Dongo the Puppet Show". A job she doesn't like because she wants to be a ballerina.
One night after the show Dongo shows his true self - turns out he is alive and wanting some action!
Emily decides that doing it with a puppet is a once-in-a-lifetime opportunity, so she decides to have some fun...
And apparently doing it with a puppet means you get to
I'm kinda disappointed in this read. It didn't make me LOL. I like LOLing.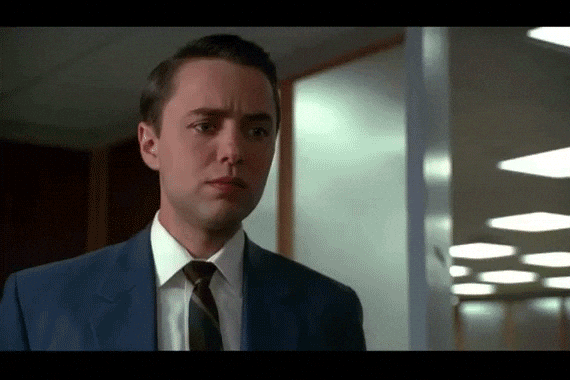 But hey, there is always next Wednesday, right?
More of my reviews
here
!