Another
Weird Shit
read.
So. Yea. Well the book features an orc. Who is hungry but easily distracted...
There are also some ogres involved.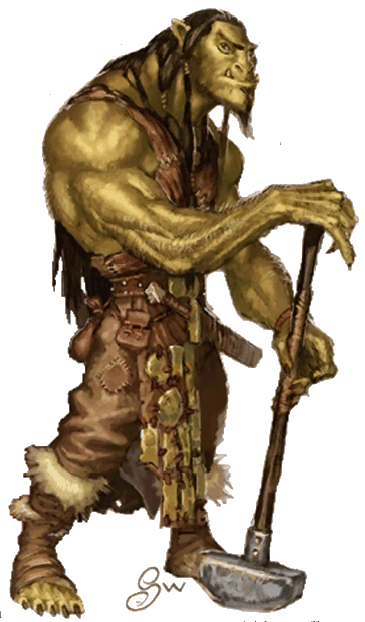 And of course a whole bunch of goblins...
Stuff happens, girl has to perform to save her own life... Repeatedly. And... yea that's pretty much it...
I didn't find it terribly interesting to be honest.
So I was ready to